1959 D.I.V.C.O Truck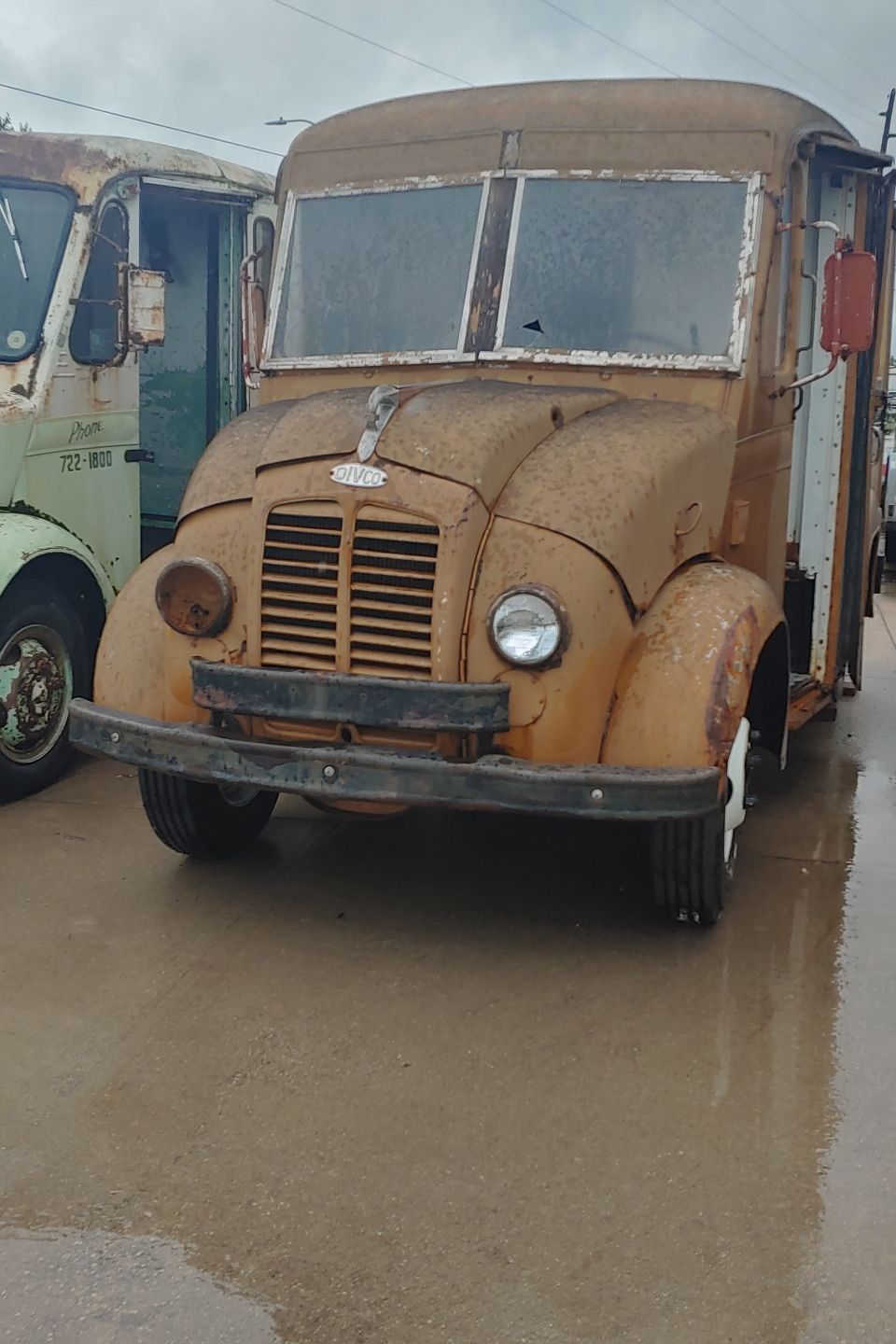 ENGINE SIZE
Nash Inline 6cylinder
BODY STYLE
Delivery Truck
MILES
Unknown
VIN
374 3072
STOCK
V102

This 1959 D.I.V.C.O Truck was converted to a beer tap truck at one point so it has Taps along the drivers side of the truck. It also still has its refrigeration box in the back with rear door. It features a Nash inline 6cyl engine that is most likely original to the truck, though it is locked up. It has minimal rust though someone has done some poor body repairs in the past. It does not have an original windshield though this would be a great candidate for a full restoration project considering everything is still here in decent shape. Comes with lot of extra parts!