1959 International Pickup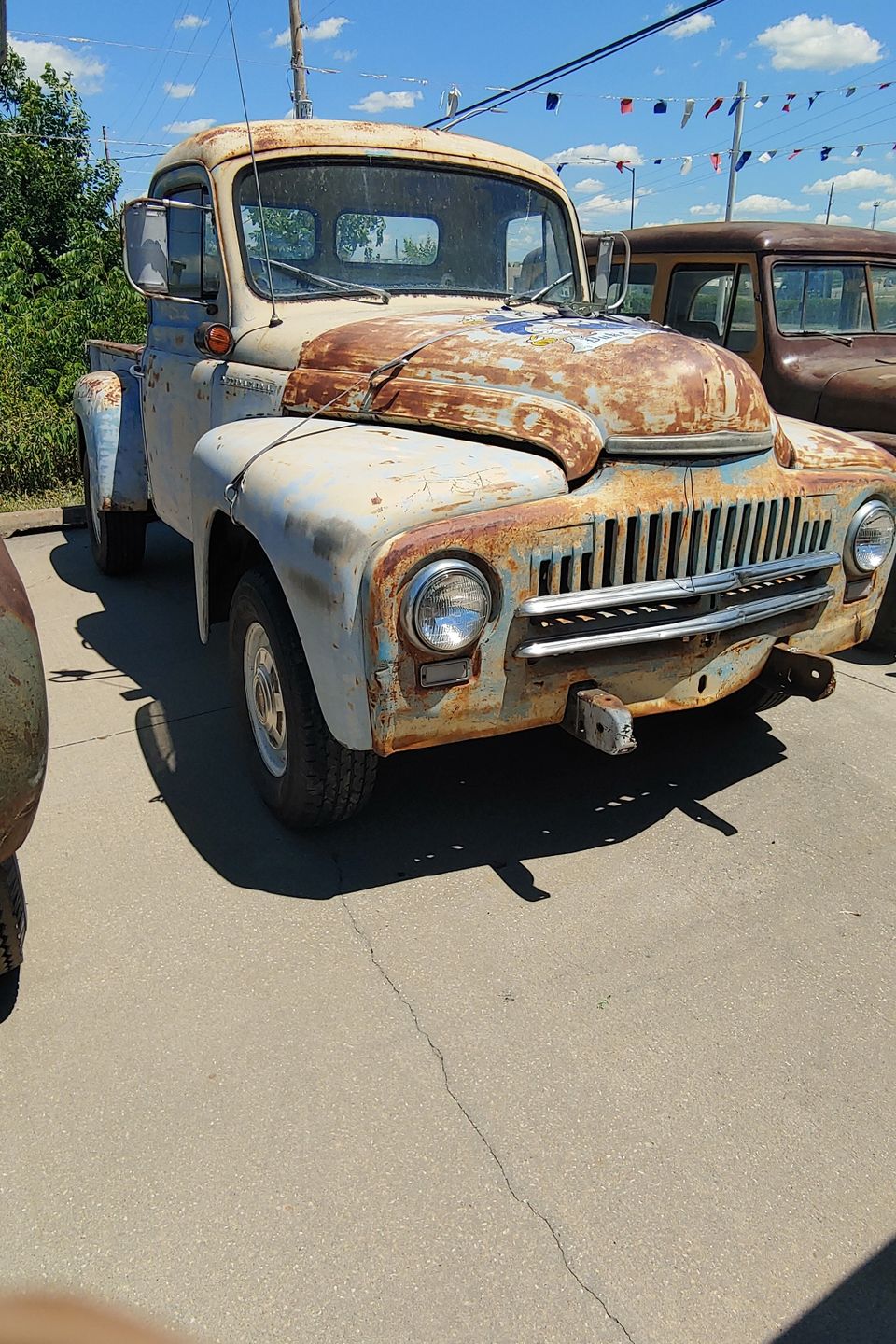 ENGINE SIZE
GM 350cu in V8
BODY STYLE
4x4 standard cab Truck
MILES
Unknown
VIN
Unknown
STOCK
I102


This 1959 IHC Pickup is on a GM 4x4 chassis with a GM V8 and transmission. The body has a few dents in it though minimal rust. The conversion needs finished though would make a really cool 4x4 International truck!