1963 Ford F260 Custom Cab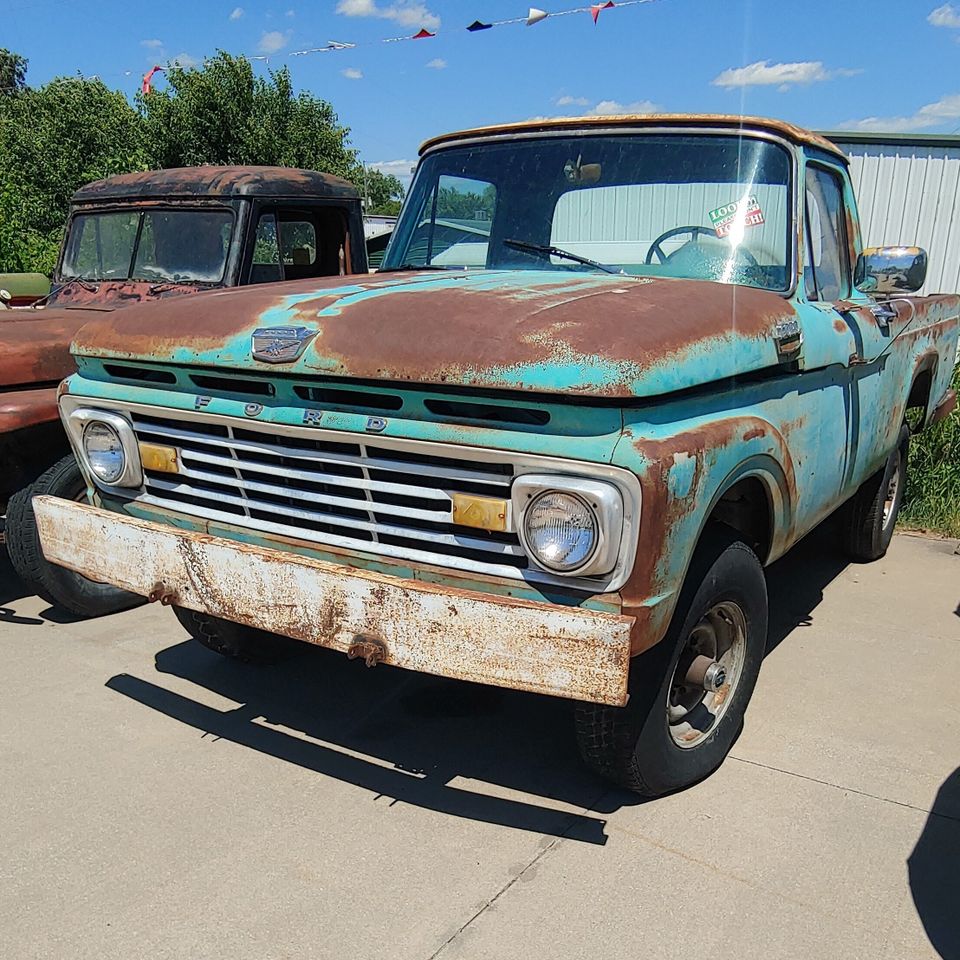 ENGINE SIZE
292cu in V8
BODY STYLE
1/2 Ton 4x4 Standard Cab
MILES
Unknown
VIN
F26CR431143
STOCK
F103

This 1963 F250 is a forth-generation Ford F-series. It features the Custom Cab and Style-Side bed along with 4 wheel drive. It retains a Y-block 292cu in V8 and a 3-Speed Synchro-Silent manual Transmission.
The interior is is great shape and the body is super straight with beautiful original paint that has patina!