1974 Jeep PB MOTOR GRADER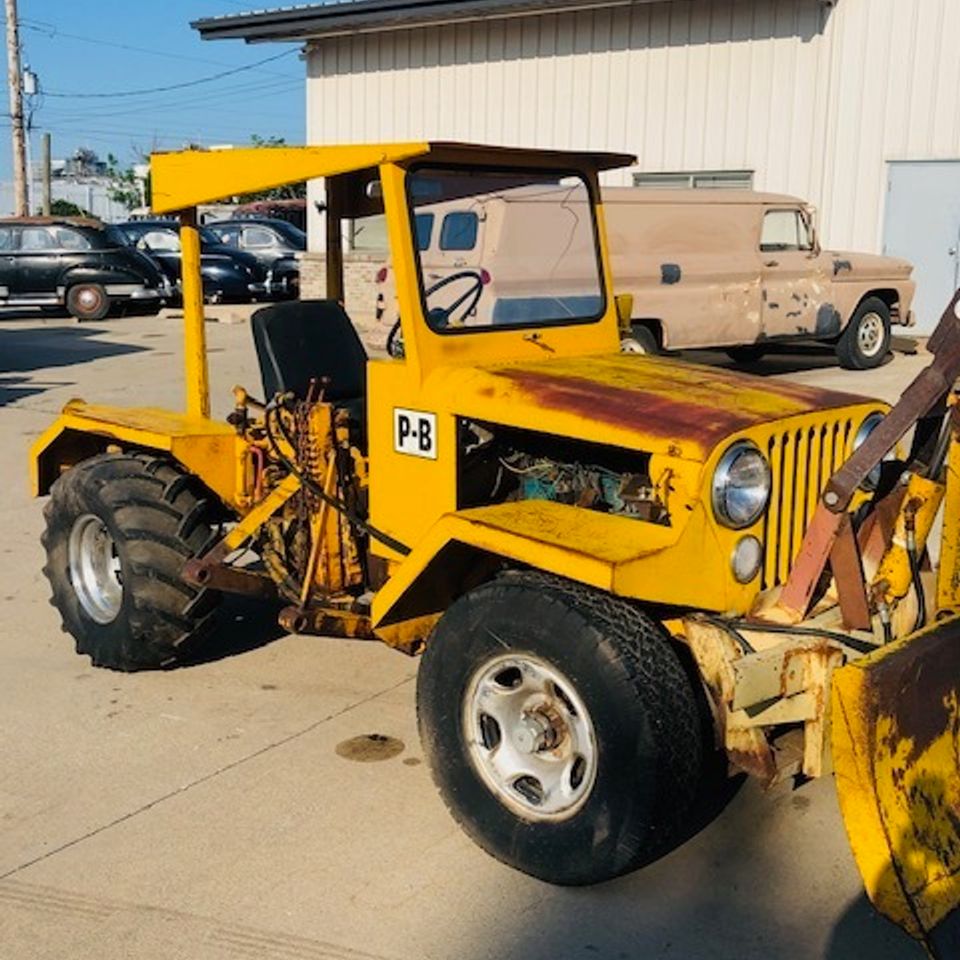 ENGINE SIZE
232cu in Straight 6
BODY STYLE
CJ-5 4x4
MILES
Unknown
VIN
R-4-74
STOCK
J101

This 1974 PB Motor Grader Jeep is one of a kind, created by a Department of Transportation in California. It features a hydraulic blade up front and a hydraulic lift off the side for a mower attachment. It has a Jeep inline 6 cyl engine and is 4x4.
Would make a perfect snowplow!