1959 Ford F250 Style-Side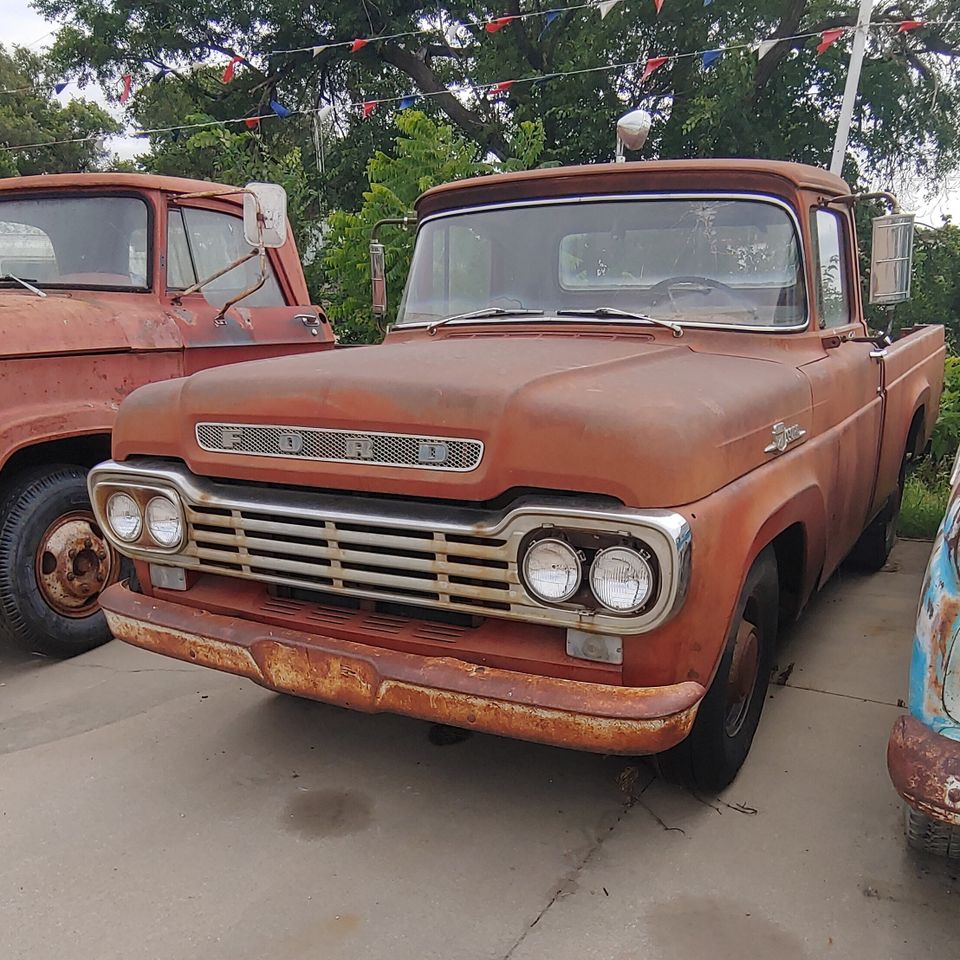 ENGINE SIZE
233cu in Inline 6 Cylinder
BODY STYLE
Style-Side
MILES
Unknown
VIN
F25J9K22992
STOCK
F106

This 1959 Ford F250 3/4 Ton Style side Pickup truck has an original 223cu in inline 6cyl engine and 3 speed manual transmission and is 2wd. The dash is in great shape though the seats have seen better days. The floor pans are rusty and there is some body damage on the passengers side.